About E.U. Connector (M) Sdn. Bhd.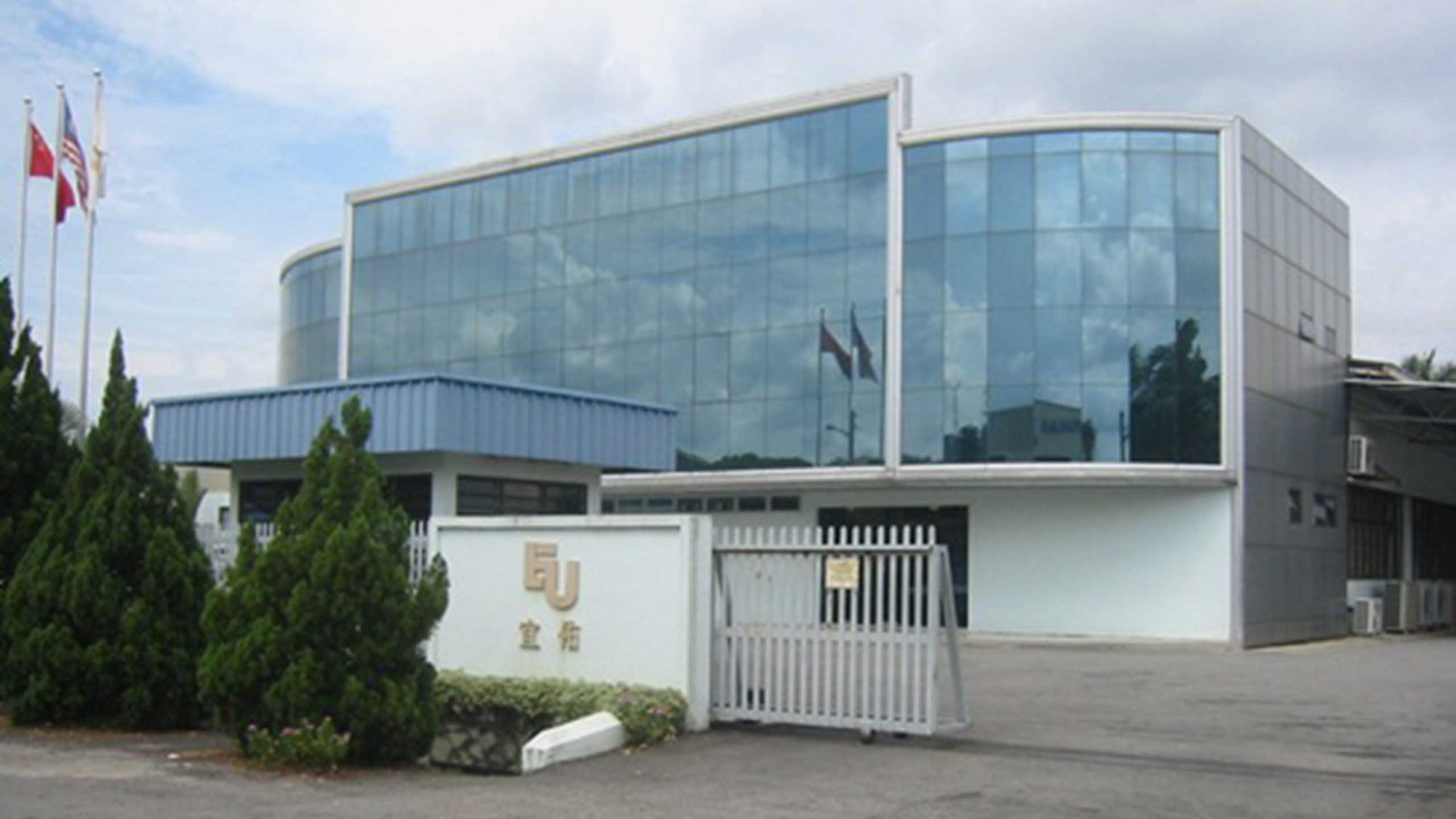 E.U. Connector Facilities:
Land area: 50,611 sq Ft. Built up area: 41,038 sq Ft.
E.U. Connector (M) Sdn. Bhd. (EU) located in MIEL Industrial Estate, Kulim, Kedah Darul Aman, Malaysia was established in 1993. A Wire Harness manufacturer, the company operations encompass the manufacturing of wires, cables, assemblies and harnesses for lighting & power, data and sound transmissions. From consumer products, EU has expanded into the manufacturing of products for industrial and automotive applications.
EU Management is committed to the production of premium quality products which exceed customers expectations. In this pursuit, EU manufacturing operations have been continuously subjected to stringent international standards certifications checks and audits. With over 20 years of experience and backed with international quality & process certifications, EU customers and partners today, include major producers of Japanese and American products.
EU Research & Development services offer custom circuit design and fabrication of specialized industrial tools and equipment including modifications and repairs. Our core expertise is in wireless and radio frequency applications- circuitry design and production.
Capabilities:
Cable Assembly Manufacturing including Procurement of Components
Engineering and Development for Cable Assembly and RF Applications
Molding Facilities for Customize Cable Assembly
Certified to TS16949 and ISO9001 and ISO14001
Design and Fabricate Customized Test and Assembly Machines